April 17, 2019
Posted by:

tpc_admin

Categories:

Local market news, news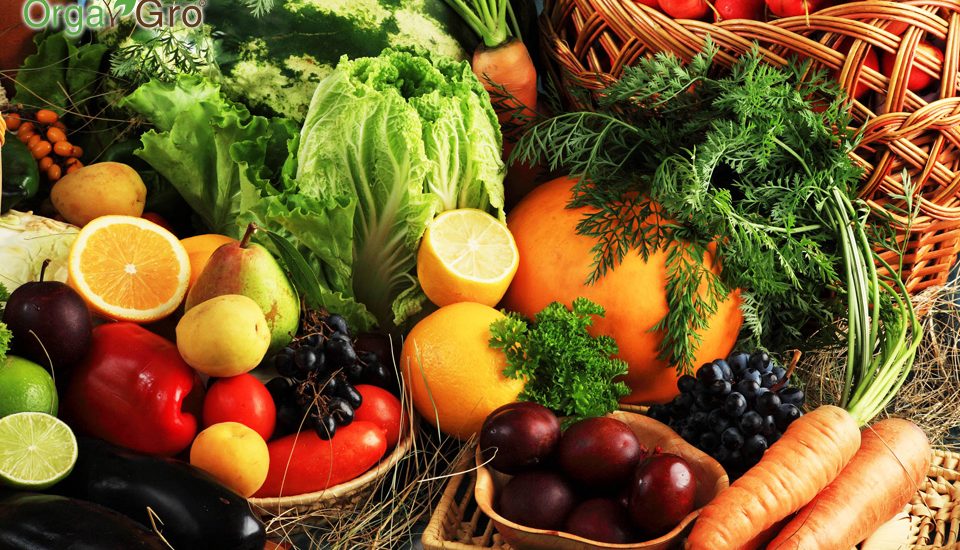 Source: VOV, Bnews
One of the major agricultural product exporter of the world
Vietnamese agricultural sector has reached a growth rate of 2.89%. This is the highest growth rate from the period between 2012 and 2018.
The production structure of the agricultural sector continues to be adjusted to focus more on quality and added value. The structure of commodities and products has changed, increasing the proportion of advantageous and marketable products such as aquatic products, vegetables, flowers, tropical fruits, a number of high-value industrial plants, furniture … Besides, reducing products tend to increase supply, increasing the proportion of high-quality products in total output.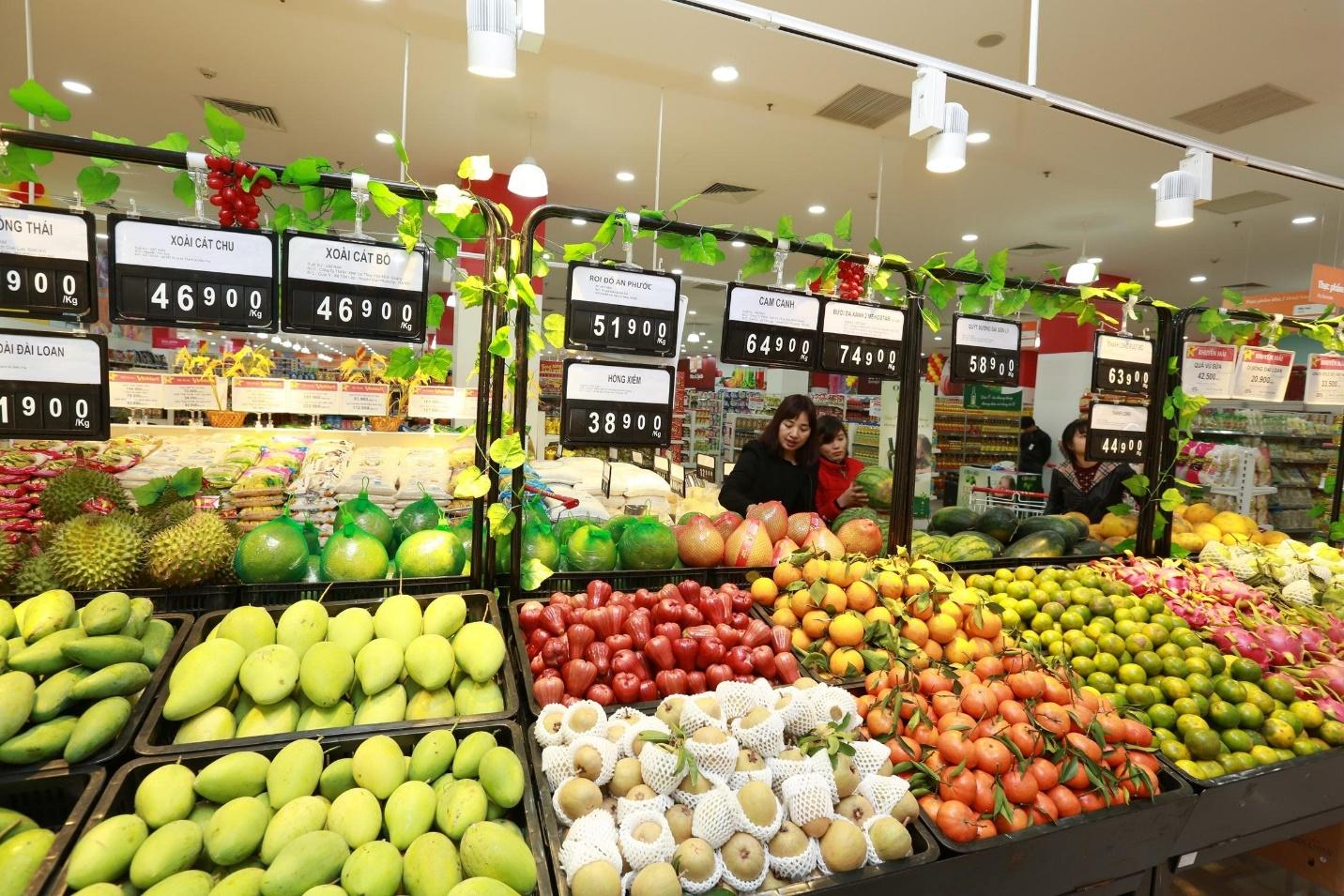 According to economic expert Mr. Vu Dinh Anh, the success of the agricultural sector in 2018 is because we have identified agricultural exports as one of the key economic sectors. In recent years, the restructuring of plants and animals, especially towards high quality and valuable products. Agricultural production of goods organized towards export targets has created basic advantages for Vietnamese agricultural products.
According to the Ministry of Agriculture and Rural Development, Vietnam's agricultural, forestry and fishery export turnover is estimated to reach 40.5 billion USD for the whole year of 2018. Vietnam's agricultural exports are ranked 15th in the world and exported to more than 180 countries and territories around the world.
The trend of high-tech agricultural investment
For many years, the policy of calling for investment in high-tech agricultural development has been paid much attention by the Government and ministries, branches and localities, creating favorable conditions.
Deputy Minister of Planning and Investment Mr. Dang Huy Dong once said that investment in high-tech agriculture is a very good policy, in line with the development trend in integration and the direction cannot fail to advance if want a strong nation and a prosperous life for people.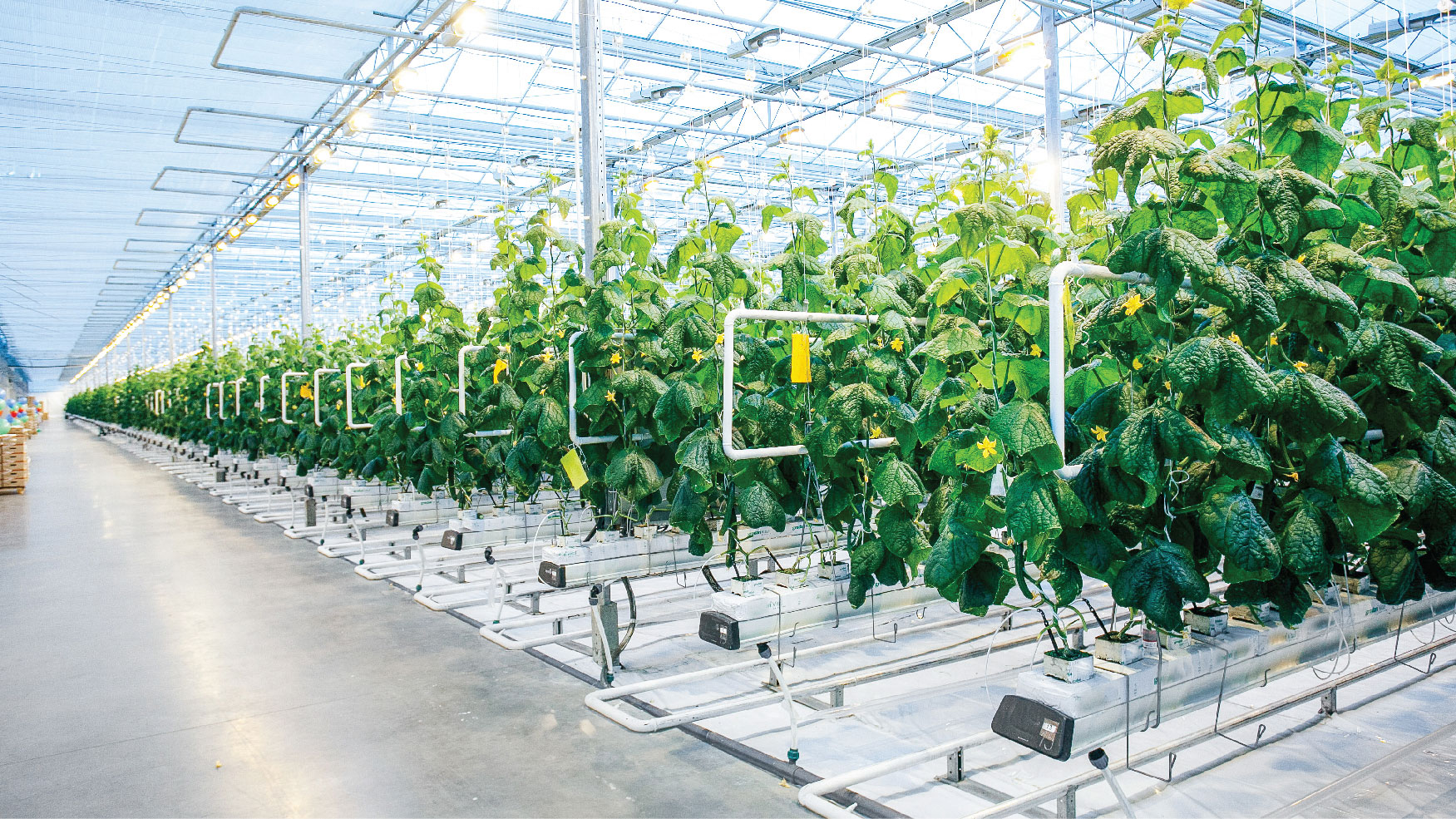 However, high-tech agriculture needs to have methods and build healthy partnerships between businesses and social communities; in which, people are satellite production areas through representatives mainly cooperatives. The cooperative has adequate legal entities and can cooperate with businesses.
Large-scale farms and barracks are gradually replacing small and odd husbandry models. Machinery replaces human power. The land preparation and transportation in agricultural production in Binh Thuan has a high level of mechanization. Cultivation models applying technology such as shrimp hatcheries, medicinal plants planting under Israeli drip irrigation technology; High-tech beef and dairy farms have initially obtained efficiency; especially, the big farm for growing dragon fruit – the number 1 export fruit tree favored in Europe and many developed countries in the world.
Opportunities for agricultural equipment suppliers and manufacturers
Farmers in Vietnam are constantly looking for solutions and high-quality technology or products that could help them produce better crops. Multiple irrigation manufacturers and suppliers have joined the market. Tropical is proud to the major distributor plenty of brands. We are trusted to carry out marketing and distributing activities. With our strong network, we have successfully provided the Vietnamese market with high-quality agricultural tools and equipment. Tropical is the best agricultural, gardening tools and equipment supplier in Vietnam.
Tropical is the perfect choice for your products when you enter Vietnam! For more information, please send us an email to info@tropical.vn and we'll be in touch with you shortly.