Our business
Marketing
We do researches, observations as well as meeting with consumers and suppliers to know the trend of the market. We focus mostly on Agriculture equipment, Gardening tools, and micro-environmental improvement solutions.
Distributing
With more than 35 retailers throughout the country, we are confident to say that we have a strong local distributing channel. Moreover, we also have great online stores to boost the market.
Manufacturing
Besides importing, we are manufacturing other products under our brand name Tropical to serve the buyers. Some of them are wooden pots, compost, and soil.
Online store
We do not only stop at building a good network of retailers, but we also invest resources in our online stores. With online stores, it is much easier and faster for us to approach buyers. You can visit our urban gardening store, and agriculture irrigation store.
Exporting
We are looking for opportunities to export high-quality Vietnam products in agriculture such as coffee bean, black pepper, organic fruits, Vietnam traditional fish sauce…
testimonials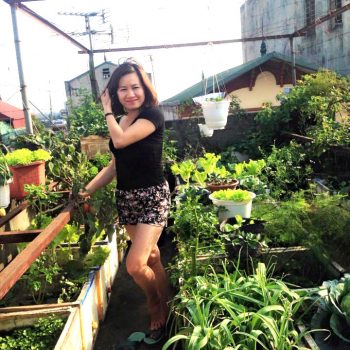 Chị Mai Hương
Hà Nội
Kế toán
Tôi rất thích trồng các loại rau và hoa trên sân thượng, đặc biệt các giống mới Cà chua, dâu tây. Tôi đánh giá Tropical là đơn vị cung cấp SP uy tín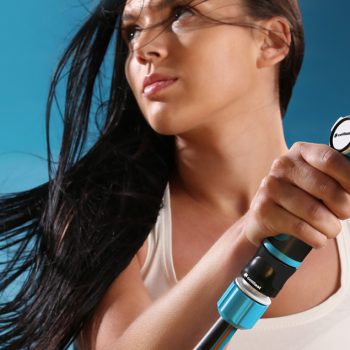 Lê Xuân Vĩnh
Thái Bình
Home gardening
Việc đặt mua sản phẩm từ Bancongxanh rất thuận tiện và an toán, chất lượng rất tốt. Tôi đã mua bộ tưới cầm tay 4 chế độ điều chỉnh Ergo, kéo cắt cành Gardena, và máy cắt cỏ.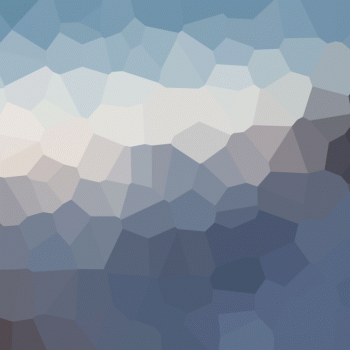 Phan Minh Hiếu
Hà Nội
Dekco Co., ltd
Trước đây tôi đã từng mua 1 bộ sản phẩm bộ hẹn giờ của DiG, sau khi được nhân viên Tropical giới thiệu SP của Cellfast, tôi thấy chất lượng tốt hơn trong khi giá tương đương.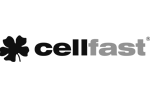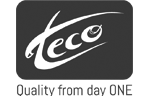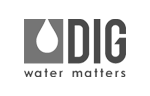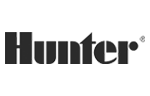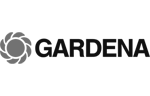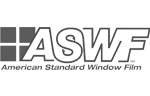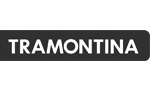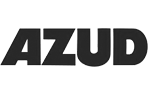 Would you like to speak to one of our supporters over the phone? Just submit your details and we'll be in touch shortly. You can also email us if you would prefer at info@tropical.vn
Ho Chi Minh City
No 20, Ngan Long Villa, Nguyen Huu Tho Street, Phuoc Kien Ward, Nha Be Dist., HCMC
HCMC Sales office
No 20, Ngan Long Villa Residence, Nguyen Huu Tho Street, Phuoc Kien, Nha Be Dist., HCM
Hanoi Office
85. Nguy Nhu Kon Tum, Cau Giay
Dak Lak showroom
131. Nguyen Chi Thanh, Buon Me Thuat