July 15, 2017
Posted by:

tpc_admin

Category:

Distributing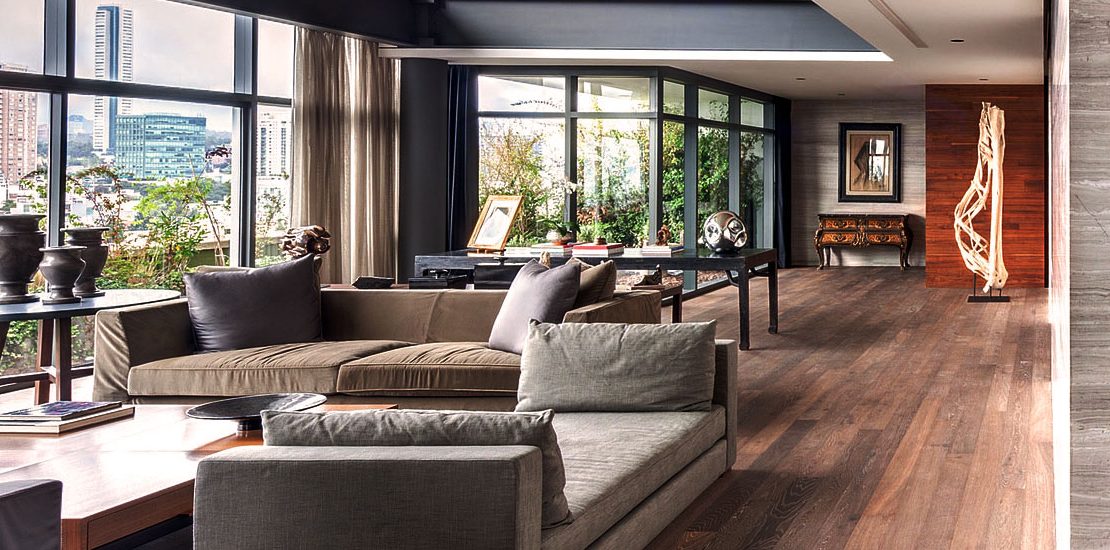 ASWF Architectural Films for the Professional user
Leading the Industry in Quality Products and Eco-Friendly Manufacturing Erickson International is the most energy-efficient manufacturer in operation today. ASWF (American Standard Window Film) Las Vegas facility was several years in the making, following extensive research and development. It was built from the ground up, with custom machines, state-of-the-science technology and proprietary processes that increase production efficiency, accuracy and product quality. Spanning more than an acre, our facility leads the industry in green thinking, with near- zero landfill waste to respect and protect the environment.
Our proprietary coating process is the most advanced in the industry. Among the advantages are decreased handling, which minimizes the possibility for error, and increased cleanliness, which helps ensure the highest quality film possible. The process also achieves unmatched levels of efficiency, which translates into faster turnaround and greater cost-effectiveness.
Premium Warranty Support To ensure the highest standards of quality, we subject all of our films to rigorous independent laboratory testing. In addition to acceleration tests, our products must successfully withstand extreme heat, cold, abnormal usage and other oppressive conditions that go far beyond typical commercial and residential demands. Because our products exceed industry standards, ASWF has the confidence to offer factory-backed coverage with some of the best warranty protection available. Please consult your professional installer for these assurances and extended warranty coverage.
Source: http://aswf.com